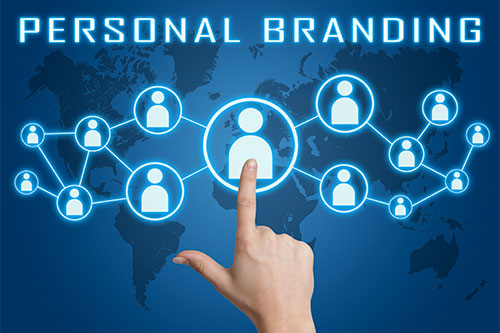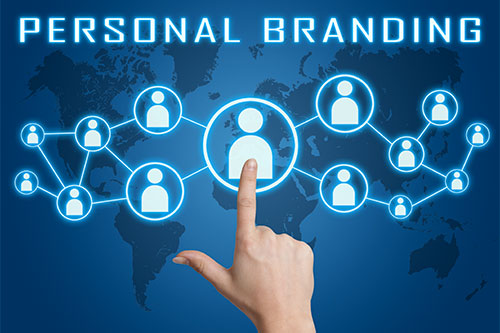 A professional biography is a summary of who are you as an employer, business person, or professional. A professional biography is the art of presenting yourself in the best possible and most interesting light, without actually engaging in anything that smacks of a hard sell.
– yourdictionary.com
A short, professional bio is one of those things most people don't think that they need. But, one day, you will be asked to "send over your bio" and have approximately two hours to create and send it. So what is a professional bio? The goal of your bio is to provide a brief overview of your professional accomplishments and expand on the critical personality traits that set you apart while creating an emotional attachment, a sense of "likeness." Also known as an executive bio or a career bio, it is a great complement to the traditional résumé and provides an opportunity to highlight the intangibles. It provides your most impressive career accomplishments, displays your personal brand, and it is a supplement to a professionally written résumé. It brings depth and dimension to your professional history.
Candidates who provide a professional bio will be impressed by the powerful impact it delivers. Executives should include it along with their résumé and cover letter as part of their career portfolio. Aside from job hunting, a bio serves many purposes. They are no longer just for authors, musicians, actors, comedians, celebrities, and politicians. Anyone that has an online presence across social media can benefit from one. Public speakers, bloggers, trainers, and business owners need one. Your bio is a brand building marketing tool that will entice the reader to want to contact you…a one-page billboard.
"Always live your life with your biography in mind"
– Marisha Pess, Special Topics in Calamity Physics
Contact Us Today for a Free 30 Minute Consultation!