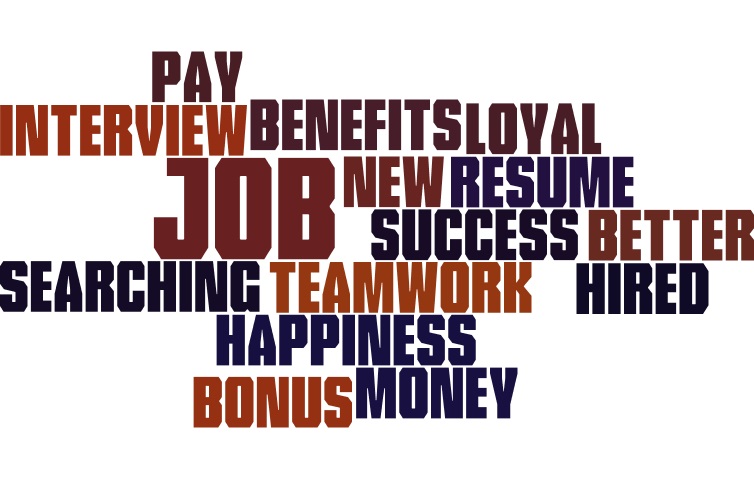 Veterinary Physician (Port Charlotte, FL)
The Veterinary Physician mentors the technical staff and ensures the medical standards are maintained, in addition to educating clients on and striving to deliver the highest quality medical, surgical, dental and nutritional diagnostics, treatment, and preventative care to companion animals. Work collaboratively with the medical director and the associate veterinarian in a modern, busy, and high-skill practice that serves a two-county area.
Job Type: Full-time
Required experience:
*Small animal medical diagnosis and treatment: 1 year
Required license or certification:
*DVM
Click here to send your resume  jj@careeradvicesimplified.com 
Veterinary Technician (Port Charlotte, FL)
Do you have veterinary technician certification or a minimum of two consecutive years of experience as a small animal veterinary technician working with the doctors as part of team? This is a key position in the practice.
*Assist the technical and administrative staff towards the goal of quality patient care and excellent client service.
*Observe animal patients for changes in behavior; take vitals; prepare animals for exams or surgery and give animals nursing care or first aid.
*Collect and test lab samples and takes and develop X-rays.
*Give medications, shots or treatments; provide medical/surgical/dental procedures per medical orders and in a way that will deliver the highest quality care while minimizing patient stress and discomfort.
*Prepares and present treatment plans; communicates with the medical director regarding any challenging cases.
*Collect and maintains patient records; perform clerical duties related to patient accounts or office operations as needed.
Required experience:
*veterinary technical: 5 years preferred
Click here to send your resume  jj@careeradvicesimplified.com and put "Vet Tech" in the subject line.