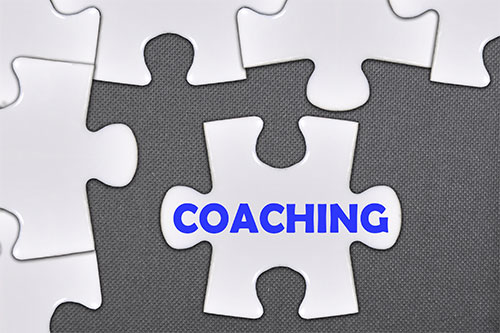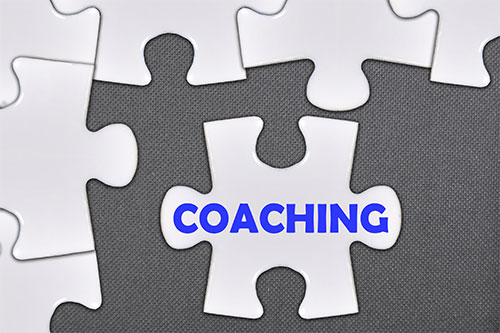 When we speak about coaching in a business context, it is similar to coaching in a sports context. After all, the goal is to win, either for a team, an athlete or a professional. Coaching is defined as extending traditional training methods to include focus on (1) an individual's needs and accomplishments, (2) close observation, and (3) impartial and non-judgmental feedback on performance
– businessdictionary.com
The coach's responsibility is to:
Clarify what you want to achieve

Assess the gaps to develop an action plan

Relationship build

Educate about the process

Evaluate at every step

Review the outcomes
It's still a tough job market out there—both if you are unemployed or if you have a job but certainly not the dream job you desire. According to the International Coaching Federation, a career coach partners with you in a thought-provoking and creative process that inspires you to maximize your personal and professional potential. Coaches honor you as the expert in your life and work and believe you are creative, resourceful and whole.
This process helps clients dramatically improve their outlook on work and life, while improving their leadership skills and unlocking their potential.  We provide resume and career services in Sarasota, Bradenton, Lakewood Ranch, Venice and all along the Suncoast!
"People will do something—including changing their behavior—only if it can be demonstrated that doing so is in their own best interests as defined by their own values."
– Marshall Goldsmith, What Got You Here Won't Get You There
Contact Us Today for a Free 30 Minute Consultation!